HRQ Super Slam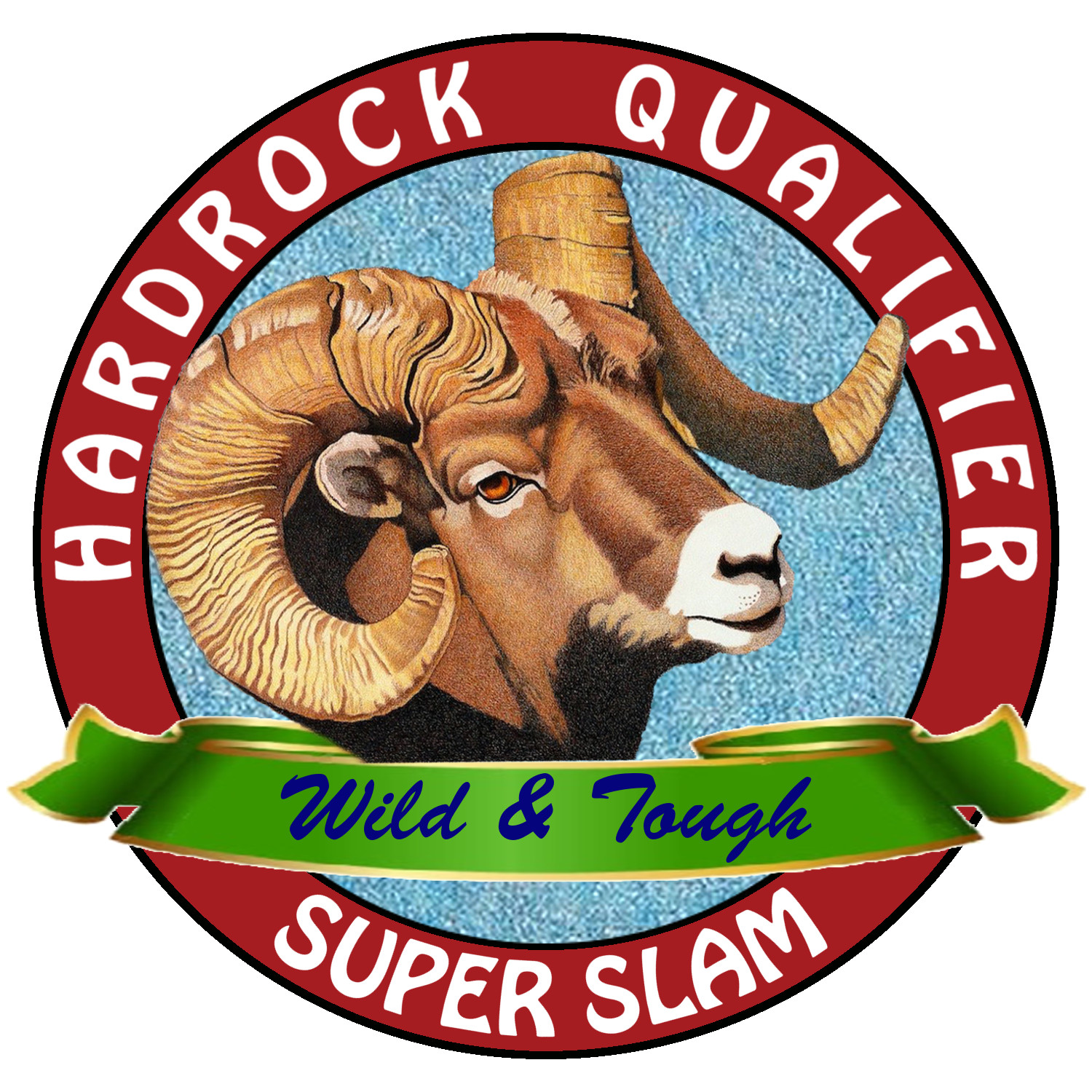 #



Year



HRQ Super Slammer


Angeles
Crest

Fat Dog or
Bigfoot 200

Leadville or
Eastern States

Cascade
Crest

Wasatch Front
or Tahoe 200

Plain

IMTUF or
Mogollon Monster

The
Bear

HRQ Super X Slammer #_
2016
Name, Age, State

1. Runners have to sign up all the above races with two exceptions:

a. Sign up either Leadville and Eastern States, whichever is closer to runner's location or, for those outside USA mainland, more convenient. For example, runners from west of Mississippi River in the lower 48 states should sign up Leadville. Those not picked from the Leadville lottery should sign up Eastern States.

b. Between IMTUF and Mogollon Monster, choose one for the week.

2. Since the series spans across the Labor Day weekend when there is no 100 miler, runners have to win at least one lottery from either Cascade Crest or Wasatch Front to make it superb. Winning the Angeles Crest lottery is optional.

3. For the sake of the results from lotteries in Angeles Crest, Cascade Crest, and Wasatch Front, a runner finishing x 100 milers is called a "Super x Slammer", x = 6, 7, or 8.

4. Thanks Howie Stern for pointing out Tahoe 200 is a Hardrock qualifier. Since Bigfoot 200 is expected to be a qualifier in near future. The two 200 milers are added. Runners have a choice between Fat Dog 120 and Bigfoot 200 for the second weekend of August, and a choice between Wasatch front and Tahoe 200 in September.

5. Feel free to chips in Hardrock in July or choose the 200's instead. We'll be very impressed and speechless.

This is an informal series (i.e. no application, no award) which was suggested by Chihping Fu on 8/25/16
"http://www.Run100s.com/hrq_super_slam.htm" (updated: 9/9/16) StanJ@Run100s.com